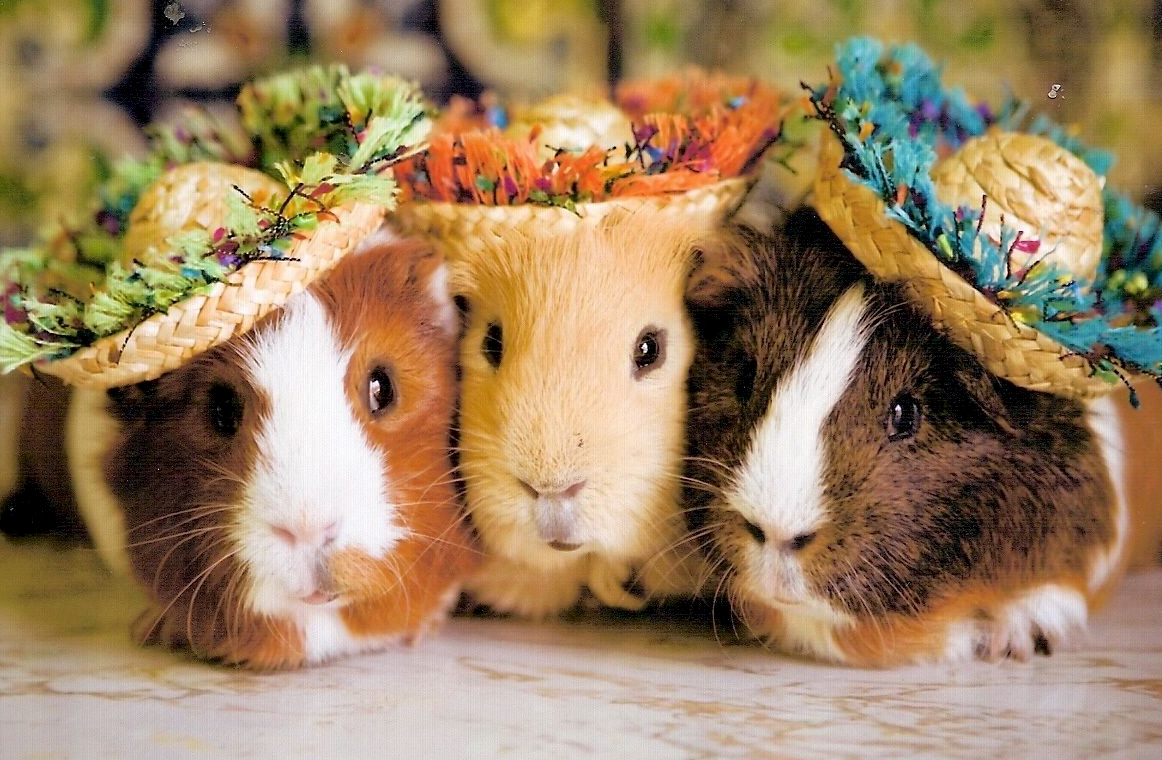 WANTED: THREE GUINEA PIGS
The Creative, the Business Owner and the Educator
(NB: Click on any of those client names to see the related project. Or see my FOLIO SNAPSHOT at the bottom.)
YES?

THEN HERE ARE THREE THINGS FOR YOU TO CHEW ON :
NUMBER ONE
: 90% of advertising and design projects don't work * Why? Because people routinely skimp on the creative foundations. Did we learn nothing from the three little pigs? (The pink ones in the fairytale, not the three chaps in the pic.)
NUMBER TWO
: Creative communication is just like cooking. You can have the best chef in the world, but if she or he is cooking with stale ingredients, it'll be sh*te. So where does the fresh stuff come from? And how do you unearth it?
NUMBER THREE
: Websites, print pieces, campaigns and new brands… at one level, they're absolutely no different from a face-to-face presentation. There is simply no substitute for being clear and inspired. Yet how many creative projects start that way?
SO WHICH 'PIG' ARE YOU… and what kind of breakthrough are you looking for?
Maybe you're a CREATIVE
, with your own design or web agency. You know your own comms don't do you justice, and you want to bring a new edge to your offering…
Maybe you're A BUSINESS OWNER
, sitting on a story that 'they' just don't get, and wishing you were better able to inspire certain prospects to become new clients…
Or maybe you're AN EDUCATOR
, wanting to bring new clarity, imagination and impact to a lesson or workshop - especially one that sheds light on 'best creative practice'…
IS THAT YOU? Then I can help
. Because having spent 25 years building
creative solutions that work
- I want to spend the next 25 sharing what I've learnt… and showing
HOW BREAKTHROUGH INSIGHTS LEAD TO BREAKTHROUGH OUTCOMES
. 
SO WHAT'S ON THE TABLE HERE?
It's a Breakthrough offering, a taster of my "Creative Kickstarter" - combining an eye-opening initial session with follow-up support - to give you the insights and ideas you need to approach a specific challenge with new eyes.
INTERESTED?
Get in touch today: jon@wordzup.com. 07725 010156.
A FOOTNOTE